Ohlins 2 Way Race Damper
Ohlins Race Kit for Caterham/Westfield.2-Way adjustable damper -Compression and Rebound . Including Springs.
Description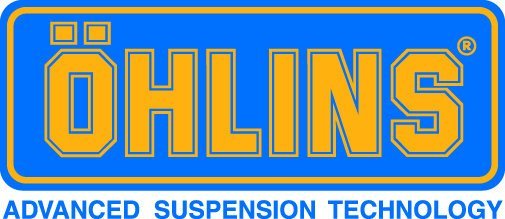 Ohlins 2 Way Race Damper
2-way adjustable damper-Compression and Rebound adjustable. Almost any length dimension possible. Adjustable spring platforms on a threaded tube for ride height and spring preload adjustment. Typical applications we have built this type of damper for include Formula Ford, Mini Miglia, Renault Spider, Honda Integra Type R rears, TVR Cerbera, Shelby Daytona Cobra, Ferrari 250LM, Subaru Impreza rears, Off Road buggys, Bowler Wildcat, MANN racing trucks.