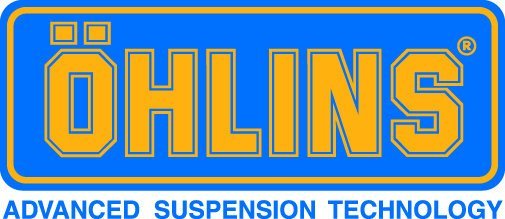 Ohlins Lotus Exige, Advanced Trackday and Motorsport, LOV1-4D00
This suspension combines better comfort on the road with an increased performance and handling on the track.
Features:
Single tube design 36 mm
Light weight aluminium materials
2 Way adjustable
Separate compression and rebound adjuster
Height adjustable (spring preload)
Coil springs (front 35 N/mm, rear 60 N/mm)
Rebuildable
Revalveable
2 year Limited Waranty
---
Notes
No general TÜV approval available, single approval possible.
Ohlins Advanced Trackday and Motorsport takes the Lotus Exige Road and Track range to a new performance level.  Ohlins Advanced Trackday and Motorsport designed to improve the performance and comfort of your car and is specifically targeted toward trackday and competition use.
More than 30 years long tradition of high-end racing commitments and state-of-the-art solutions within advanced suspension technology is now available for street cars all over the world.
The focus has been clear from the very beginning – superior road handling without sacrificing comfort in your day-to-day transport. The time of compromises are over!
We have also added a clever light-weight design with a majority of the parts in aluminium and on top of that all shocks have suffered through vast corrosion tests according to ISO 9227. The end result is a 2-year limited warranty on all of our products – worldwide.