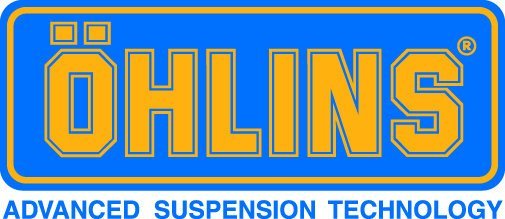 Porsche 911 GT3 RS TTX
Advanced Trackday and Motorsport
POF5/6N01
This suspension combines better comfort on the road with an increased performance and handling on the track.
The demand for a light weight damper with an integral reservoir, suitable for cars like Formula 3 or old-timers paved the way for the TTX36 Inline.
This made the TTX36 possible to use where it previously with an external reservoir wasn't possible. It has since the launch in 2009 been frequently used in single seaters and in applications where external reservoirs are not allowed.
The damper has an inline reservoir with improved internal oil flow and is of a non-through rod type. The configuration out of the box is two way adjustable, one way compression and one way rebound. But it is easy to upgrade it to three and even four way adjustable.
The big advantage with this damper is the integral reservoir that makes it a very compact and easy to use package. A length calculation program is also available that can guide you through the "build" of the damper and show all parts needed to build a complete damper for a specific need.
Porsche 911 GT3 RS TTX
TTX Technology – no cavitation risk
Integrated reservoir
2-way adjusted, compression and rebound
Possible to upgrade to 3 and 4 way adjustable
Compact design
Front
46mm solid piston twin tube through rod damper
30mm rod
Fully pressure balanced
High End Performance
Ride height fully adjustable
Rear
36mm solid piston twin tube damper
14mm solid rod
Fully pressure balanced
High End Performance
Ride height fully adjustable
---
Notes
No general TÜV approval available, single approval possible.
Ohlins Advanced Trackday and Motorsport takes the Porsche 911 GT3 RS TTX Road and Track range to a new performance level.  Ohlins Advanced Trackday and Motorsport designed to improve the performance and comfort of your car and is specifically targeted toward trackday and competition use.
More than 30 years long tradition of high-end racing commitments and state-of-the-art solutions within advanced suspension technology is now available for street cars all over the world.
The focus has been clear from the very beginning – superior road handling without sacrificing comfort in your day-to-day transport. The time of compromises are over!
We have also added a clever light-weight design with a majority of the parts in aluminium and on top of that all shocks have suffered through vast corrosion tests according to ISO 9227. The end result is a 2-year limited warranty on all of our products – worldwide.